Key Contacts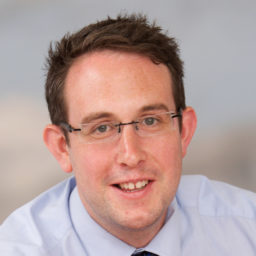 Laurence Pipkin
Operations Director
Laurence Pipkin
Laurence joined Temple in 2006. Before becoming Operations Director he was Temple's IT Manager from 2009 until 2017.
He is a Chartered Insurance Practitioner, having gained ACII designation in 2017 and Chartered status in 2018.
Laurence is responsible for the strategic management and implementation of the companies' processes, procedures and workflow. This role involves proactive, detailed consideration of the needs of our customers and stakeholder.
Laurence's experience of IT systems and the ATE market over the past 13 years puts him in an ideal position to identify and implement strategic change to the benefit of our customers.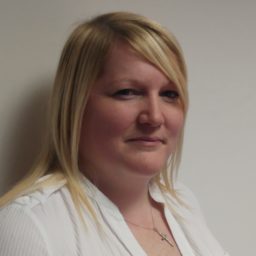 Lisa Fricker
Solicitor Services Manager
Lisa Fricker
Lisa has over 10 year's experience in the Legal Insurance industry, having worked for both DAS Legal Expenses and ARAG Legal Services. She has extensive knowledge of both the BTE and ATE markets, with her most recent role of Claims Auditor, providing her with greater insight into the inner workings of a legal firm. Lisa is used to working closely with solicitors to develop and maintain good working relationships, leading to positive partnerships for all parties.
Lisa joined Temple in 2017 to manage the internal and external review process, as well as overseeing our BTE panel arrangements.
In her role as Solicitor Services Manager, Lisa will be focused on ensuring that the quality of service provided by Temple remains at the highest standard.