Temple Legal Protection is delighted to announce it has signed a new five year contract for underwriting provision with RSA, one of the largest and strongest insurers in the UK.
The arrangement sees Temple Legal Protection provide its customers with a comprehensive range of legal expenses insurance products with limits of up to £2.5m, backed by RSA.
Temple Legal Protection is one of the most successful companies in the legal expenses insurance market. It currently manages premiums in excess of £50 million. It is particularly known for its intelligent and professional handling of enquiries and focus on exceptional customer service. It is one of the market leaders for litigation insurance (often referred to as ATE insurance), litigation funding and employment dispute insurance schemes.
This new arrangement sees two financially strong, stable and innovative companies pull their skills and resources together for the benefit of solicitors and their clients.
Commenting after the deal was confirmed, Chris Wait, Managing Director at Temple Legal Protection said: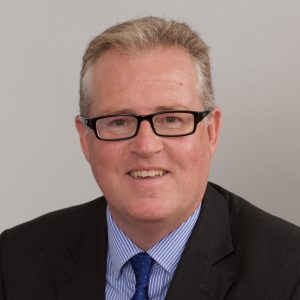 "We work with some of the best UK law firms who expect first-class security and peace of mind from an insurer. The new partnership between Temple Legal Protection and RSA will help us to meet and to exceed these expectations. We look forward to working with law firms to continue to deliver expert support and first class, A-rated, insurance security and funding for their clients."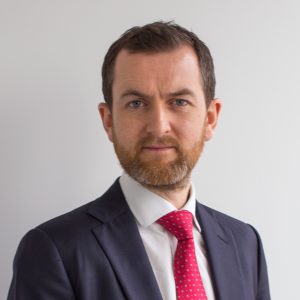 Steve Hedge, Director in the RSA Delegated team, said: "We are pleased to be working with Temple, which has a strong track record in this market. The RSA Delegated team aims to provide support and complement the expertise of our underwriting partners to enable them to grow and provide customers with lasting, innovative insurance solutions."