A 'Call to Arms' for Clinical Negligence litigators Tuesday 15th September, 2015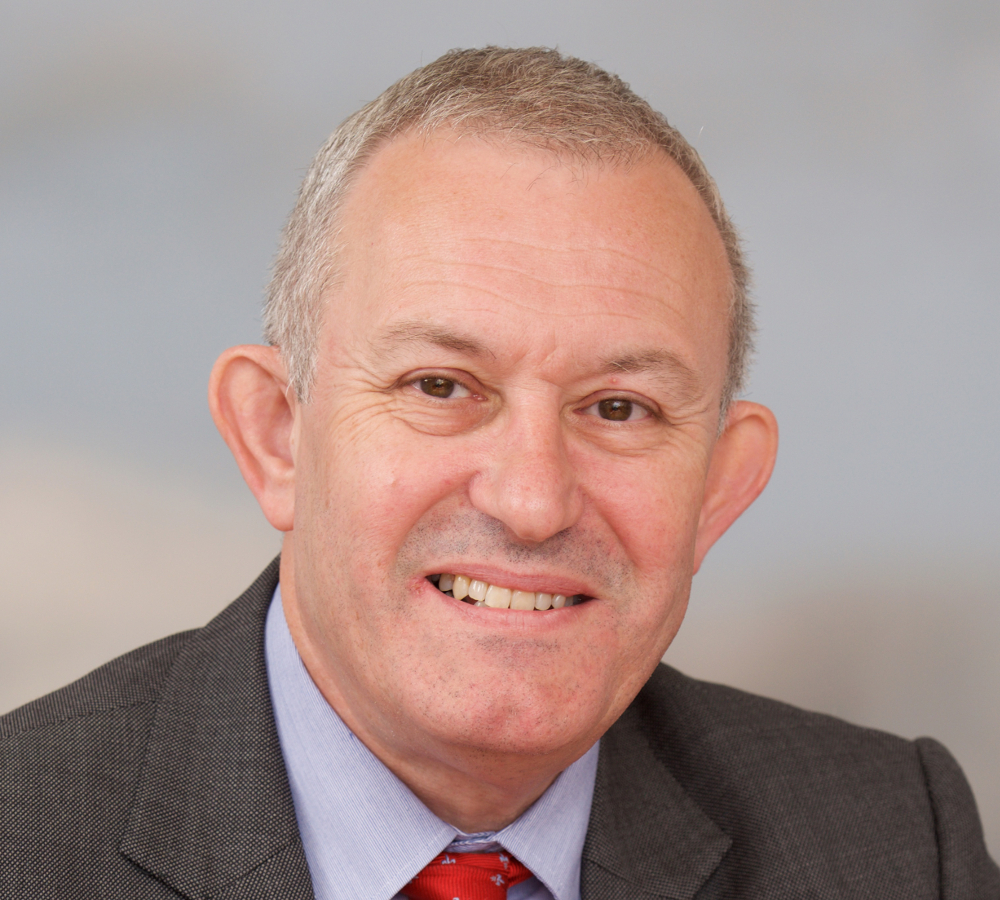 Following the announcement of the Government's intention to legislate for fixed costs to be applied for medical accident claims worth up to £250k (a significant rise from the £100k originally proposed) the question lawyers will be considering "Is the figure realistic?".  From another perspective, another question "Was the larger figure in the mind of the Government all along?" and, ultimately, what figure might be settled on as "realistic"?
There is not a great history of successful collective action within the legal profession. However, with a strong chance of a 'quick fix' being imposed, claimant litigators, insurers and others need to collaborate – now is the time to get involved as the consultation process is due to start in November and finish in December. Change is needed to ensure the financial survival of the NHS, reduce medical errors, provide ongoing access to justice for claimants and counter the 'lawyer-bashing' headlines.
How much negotiation is possible may be uncertain. What is certain is that stakeholders need to act now – individually and collectively: APIL and SCIL for the claimant lawyers, AvMA for patient safety and access to justice.
Good regulation and good headlines are rarely the same and we are seeing a wrecking ball of apparent 'cost cutting solutions' make its presence felt. The issue of proportionality is not recognised and access to justice – what should be at the heart of this matter – is being ignored. Running alongside this issue, at the time of writing, the MoJ announced they are considering changing the rules on recoverability of ATE premiums for medical accident claims. It never rains…
If the scale fees or fixed fees are OK then most clinical negligence law firms would be able to work with the original £100k limit, cutting their cloth to work within the proposed new costs environment. The challenge will be to keep the scale costs at a sufficient level in order to make this financially workable for the litigators. The £250k limit under consideration might be attractive in Westminster but for representatives of victims of medical accidents it has somewhat less appeal.
Currently, the NHSLA defends too many cases unnecessarily and a defendant's legal representatives can decide how much to spend defending a claim. Not an option in the future planned for claimant lawyers subject to a cap/fee that could quickly get used up.
It also should not be forgotten that ATE insurers perform a vital role in filtering out many less meritable claims received by claimant law firms, helping to ensure that only valid claims proceed.
Experienced clinical negligence lawyers want a reasonable return for their endeavours. If the financial rewards for their advice are slashed, specialist lawyers may simply stop practicing this area law. The result? Clinical negligence litigation left with inexperienced litigators offering poor legal advice and only taking on certain claim types.  This could be the Government's wish but the knock-on effect is restricted access to justice and injured patients doubly let down – firstly by their healthcare professional and then by the legal system, at a time when their need for specialist advice is greatest.
Now is the time for a battle that, at best, may be about damage limitation. 'Stronger together' is a theme we at Temple are committed to in our work with clinical negligence lawyers and we look forward to being part of the debate in the coming weeks.
David Pipkin
Director, Underwriting Division